| | |
| --- | --- |
| | ~Introduction of the base model |

With your agreement, we will choose a base model, add necessary functions and make the ideal baking machine that fit your wish as much as possible.
This compactis the best for shop demonstration that shows the customer the process from feeding of dough to taking out.
This is made to bake a popular commodity as a souvenir such as the doll scorches and paddy stripes lights.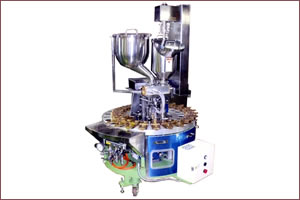 ●Items producted with S series baking machine
,item with beam paste, bean grains , custard cream pancake

, Momiji pancake

, Doll pancake

, Bell pancake

,Branding cake

, Various sponge pancake

, Ringyaki

, American waffle

, Belgian waffle
It is a machine for mass production. It becomes a fully-automatic baking machine by connecting it with the packaging machine so that it can bake various kind of items.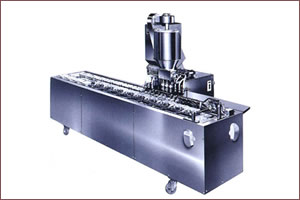 ●Items producted with HM series baking machine
,item with beam paste, bean grains , custard cream pancake

, Momiji pancake

, Doll pancake

, Bell pancake

, Branding cake

, Obanyaki

, Banana pancake

, Double paste pancake

, Various sponge pancake

, American waffle

, Belgian waffle

, custard cream waffle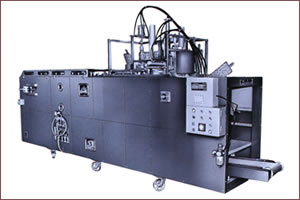 ●Items producted with DK series baking machine
| | | |
| --- | --- | --- |
| ,small sponge pancake | ,animal sponge pancake | , rice cracker |
| , thin rice cracker | , egg rice cracker | , peanuts rice cracker |
| , sesame rice cracker | , branding iron rice cracker | , mineral spring rice cracker |
| | | |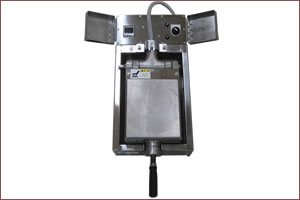 ●Items producted with SF series baking machine
| | | |
| --- | --- | --- |
| , American waffle | , Belgian waffle | , Various sponge pancake |
| , sponge cake | | |
| | | |